Many people in life like to sit on high steps to read, talk, clean the ceiling or other relatively high places, but the small height may restrict their hobby. In response to this situation, the easiest way is to use a wooden step stool or chair to cushion it, so an interesting chair was born.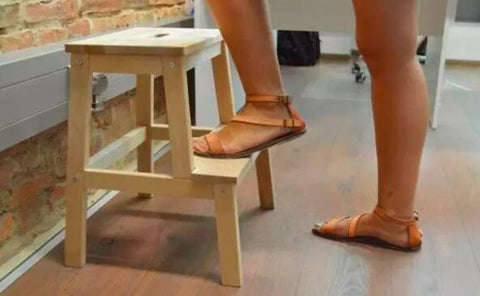 Compared with ordinary chairs, it is not only higher and safer, but also because the stepped parts are located in the lower part of the chair, there is no need to worry about getting dirty on the surface of the chair. The excellent wooden step stool material enables it to bear a certain weight to meet the needs of people ascending, and its foldable performance is more convenient for people to use.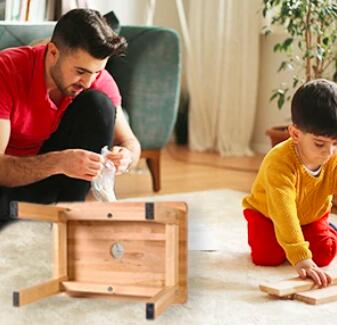 Although the wooden step stool is monotonous, but from another perspective, the wooden step stool gives a basic shelf, which is very suitable for displaying artistic imagination on it. You can make some modifications and transformations on it. Just like painting on a piece of white paper, because the background color is white, it is suitable to add all kinds of colors you like on it.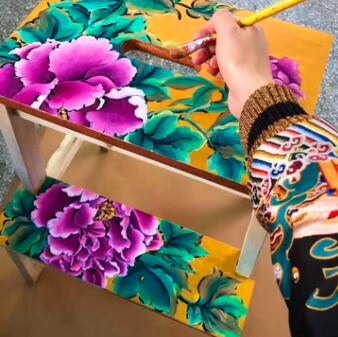 In addition, this creative wooden step stool is also especially suitable for the elderly at home to step on and take high objects. The ordinary chair elderly cannot step up. The step stool is divided into two layers. The first layer is shorter and can be stepped up in one step. This chair needs to be installed by yourself, there are drawings inside, the installation is simple, and the design is very user-friendly!