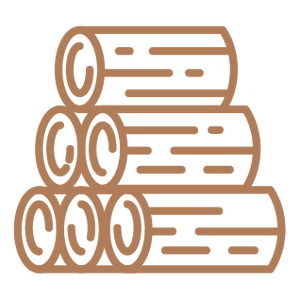 Durable Material
The wood of Houchics furniture is certified for quality.wood is a resilient material that is extremely strong and durable and requires very little maintenance.
Eco-Friendly Coating
Only environment-friendly UV varnish is painted to ensure every furniture has a very high shine finish and great abrasion resistance.
Every Detail Considered
We've put thought into every single detail - all rounded corders & edges - so that you can let little ones play with peace of mind.
Styles At Your Choice
We offer varies color choice of every item to let you design with your unique point of view when it comes to home decoration.